How eyelid correction works
Wrinkles, deep pouches or hooded eyes, on the other hand, can quickly make the gaze appear weak and tired. Young people in particular suffer a lot from the tired facial expression. With the help of an eyelid correction you can get rid of your tired eye area. In this way you can carry your vitality and dynamics to the outside world, visible to all.
The fact that wrinkles form around the eyes in the course of life is a natural process. In order to look vital and fit again, you can take advantage of the various possibilities that eyelid correction has to offer.
I would be happy to advise you in detail about the various treatment options and take your personal wishes into account. The surgical procedure can correct drooping eyelids, lower eyelids, puches and hooded eyes. With the help of eyelid correction you will regain an open and dynamic view and can go through life with newly gained self-confidence.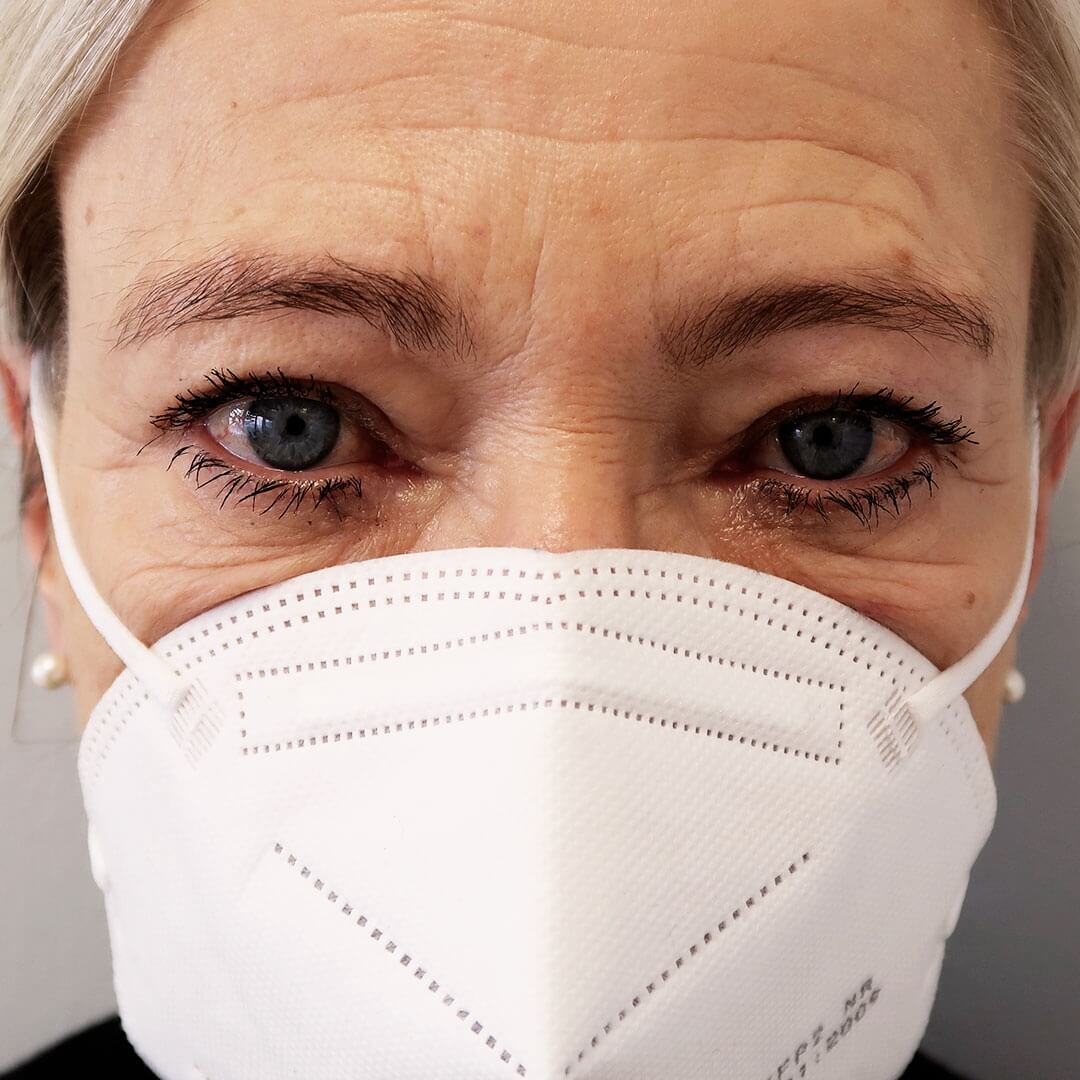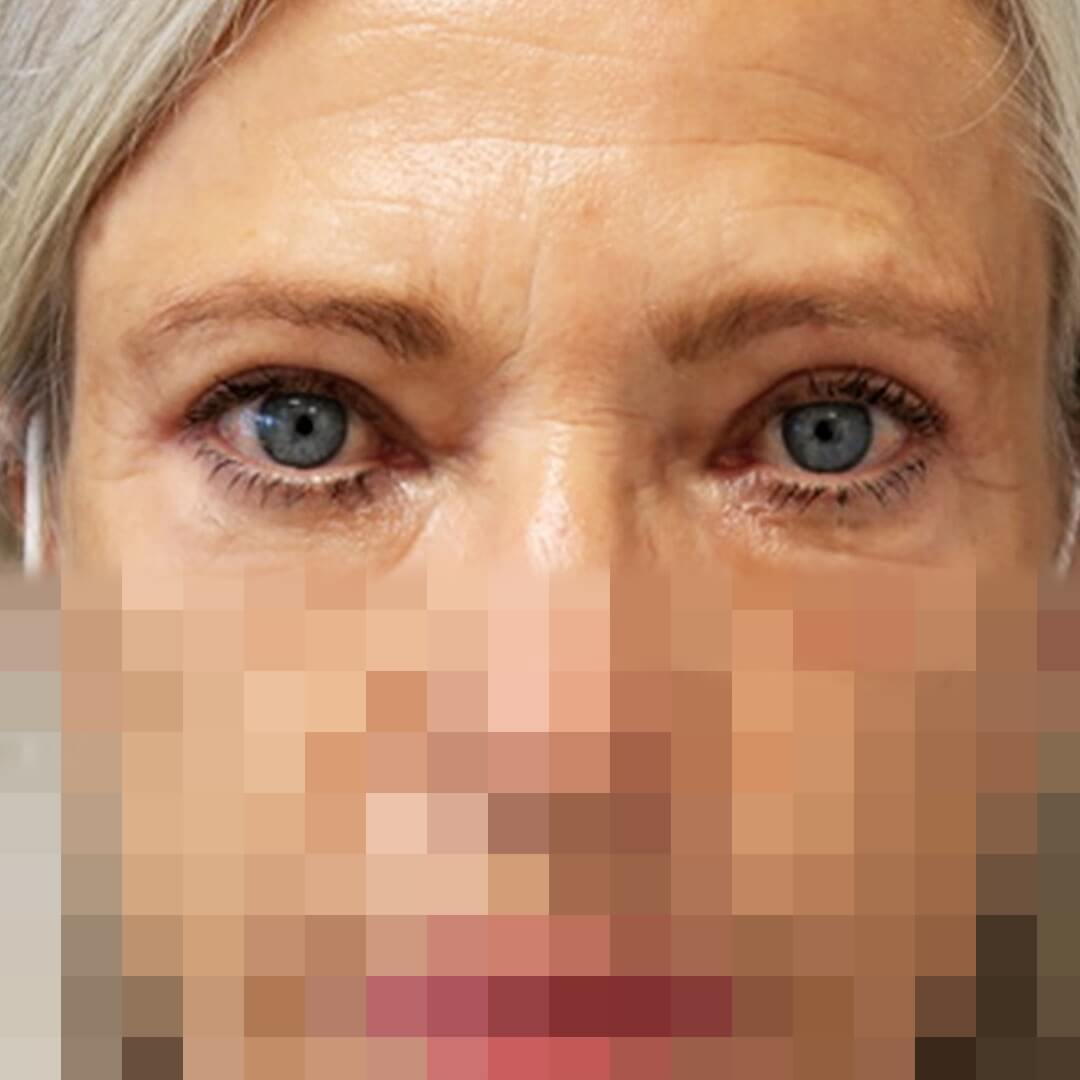 What happens during the consultation?
At the first visit, I'll examine you and take pictures of you. We will discuss your medical history and your desire for eyelid correction in detail. You can tell me your ideas and wishes but also possible worries and concerns. I will discuss with you exactly which surgical method is suitable for you and explain to you exactly what result you can expect.
What's the next step?
If you are interested in an eyelid correction, you can arrange a consultation appointment at any time. This can be done by telephone or online.
If you decide to undergo surgery it is important that you are well informed. Even if surgery is a frequently routine in my office I am aware that my patients might undergo surgery only once a lifetime. I will inform you in detail about necessary precautions before your planned surgery and all pros and cons. You will have the possibility to see before and after pictures similar procedures to let you know what to expect. During the examination and documentation you can communicate your ideas and wishes so we can find a perfect solution.
Frequently asked questions
What is the procedure for eyelid correction?
In the upper eyelid area it is mainly the removal of excess skin and in rare cases also fat tissue. The operation is performed via an incision along the upper eyelid with discharge on both sides. The resulting scar is invisible in the cover fold when the eyelids are open.
Depending on the anatomy, fat pads must be mobilized and shifted in the lower eyelid area.
What complications can occur?
It is a relatively uncomplicated procedure. After extensive preoperative analysis, the area of skin to be removed is marked. This prevents the accidental removal of too much skin. However, should this occur, there are possibilities to remove skin from other parts of the body and to repair the skin loss.
Is it possible to combine upper and lower eyelid correction?
Yes, if there is too much skin in both areas, a combination is even useful and saves you an additional operation.
Is the operation under anaesthesia?
No, twilight sleep is sufficient for this procedure.