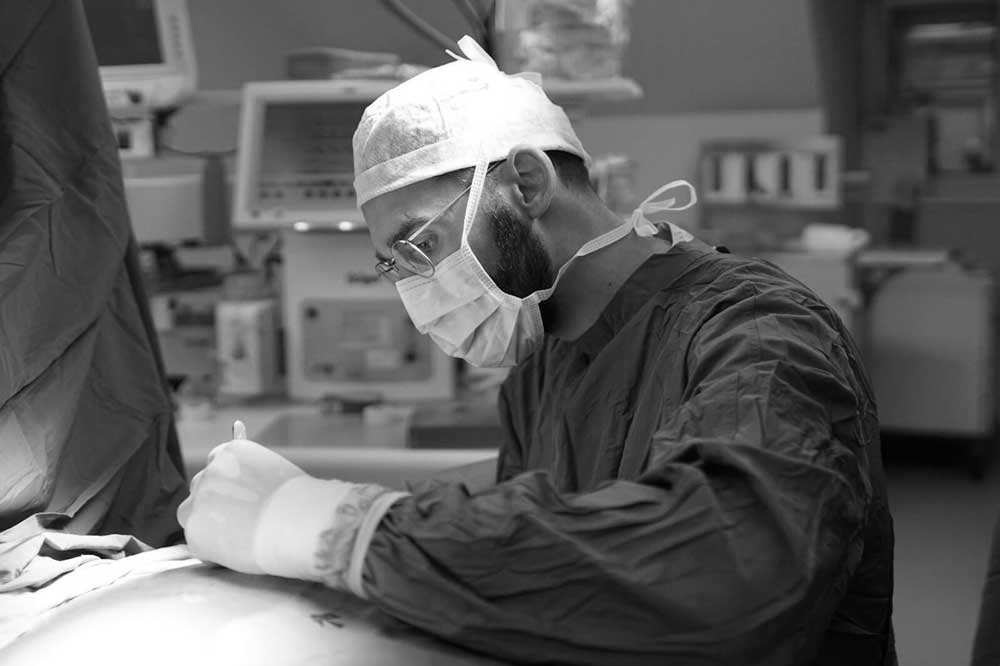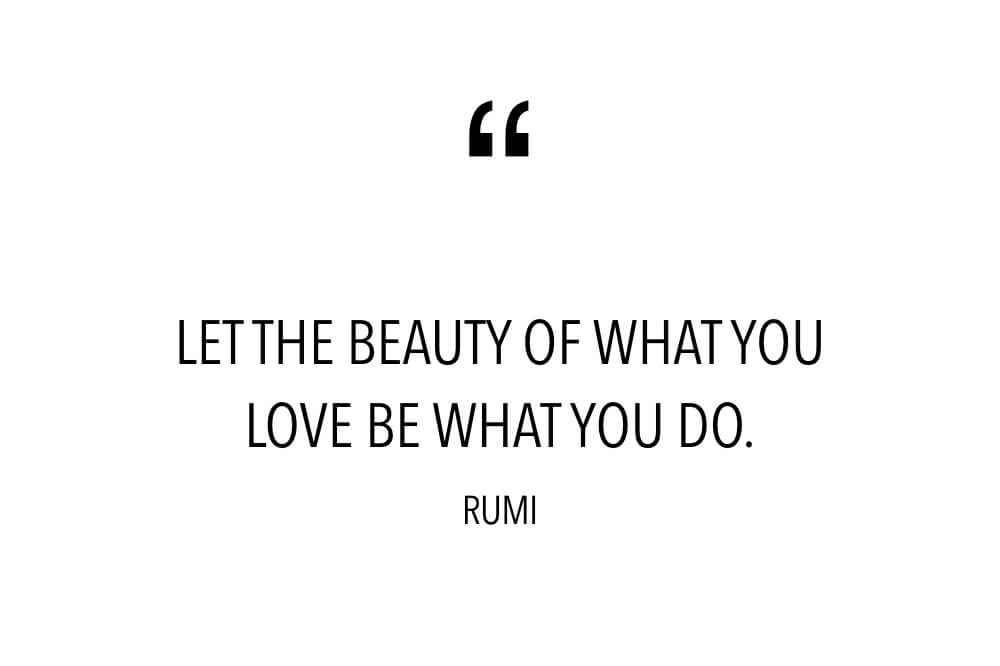 About me
To dedicate your life to medicine is not a decision you make spontaneously. You feel an inner desire to help, to heal and to improve from an early age. But of course this decision is also made easier by events, experiences and above all role models.
My great role model is my father, a passionate surgeon with the life goal of helping patients through his great surgical skills indispensably and at all times. Striving for perfection and discipline was a matter of course for him. Even after 24 years as head physician, his love for surgery and passion continues to drive him to be there for his patients. Even though my surgical focus is not gastrointestinal surgery, I pursue the same goals and every day I am happy about my choice of career and I am grateful to have such a role model.
Why plastic surgery?
Already at the beginning of my studies I decided to choose plastic surgery. To restore something that does not correspond to a functioning and above all aesthetic overall picture due to accidents, diseases or field formations has fascinated me from the beginning. Of all surgical subjects, only plastic surgery offers this possibility due to the enormous number of surgical procedures. Over the years you get a profound understanding for an aesthetic appearance and therefore I have put my main focus especially in the last years on the aesthetic area. Within the scope of my training, however, it was important to me to gain sufficient experience at all surgical levels and not to be too limited in my surgical skills.
Why Vienna?
Every Viennese knows the answer to this question. Vienna is a beautiful and international city that also offers the advantages of a cosy village. During my studies at the Medical University of Vienna I fell in love with this city and decided to return with enough professional experience to settle down here.
Book appointment
You are welcome to make an appointment online for a detailed consultation or, if you prefer to do it in person, simply give us a call.
Why do you come to me?
Choosing a doctor is difficult and each person chooses the doctor of their choice based on different criteria. Operational expertise is the first priority here, but many colleagues offer this. Trust and sympathy are also important.
I will not be able to offer you a dry impersonal consultation and "routine operations" like on the assembly line. The well-being of my patients and a personal relationship is too important to me for that.
I take my time for you and give you detailed advice before and after the procedures. This includes extensive preoperative diagnostics including photo documentation and detailed discussion of the surgical concept. I strive for a particularly beautiful "natural" result where I am guided by your wishes. Because many patients are afraid of operations, it is important to me to take away your fear, to talk to you calmly and relaxed and to be there for your questions and fears after the operations.
The main focus of my work is body shaping procedures such as liposuction, lifting or breast surgery, but I offer the entire range of aesthetic surgery.
Reconstructive procedures after breast cancer in the form of breast reconstruction with autologous tissue or implants are my main focus at the Department of Gynecology at the Medical University of Vienna.