We are all born so beautiful the greatest tragedy is being convinced we are not. – rupi kaur
In my opinion your individuality and beauty should be celebrated. As a plastic surgeon, my goal is not to change your unique appearance and characteristics but rather to refine your face and body to enhance your natural beauty.
My focus is on both the physical and the emotional. I take my time for your individual consultation. We are all aware that aging processes cannot be stopped, it is only possible to slow it down, shape, refine and balance this process to preserve your elegance regardless of your age. Right in the heart of Vienna, I am happy to advise you in my practice and offer you operative expertise at the highest and most up-to-date level for a harmonious and satisfied "Me".
With so many services offered, it is easy for a patient to lose track. Many do not know exactly what they want when they enter the ordination. Although television and the Internet have increased the basic understanding of plastic and aesthetic surgery, sometimes this can lead to too high expectation. I try to give an overview for all interested parties and "newcomers" in the field of plastic and aesthetic surgery, so that you come with expectations that can be fulfilled.
The "classic" way to improve the body shape is liposuction. As the name says, the removal of the fat is done by a generated vacuum. In my practice I use Power Assisted Liposuction (PAL). It has the advantage of being particularly gentle and fast. If you have accumulated stubborn fat deposits that you cannot control despite diet and exercise, or simply because you do not have enough time for it, liposuction is a suitable solution to permanently eliminate these problems. Another very popular topic is breast augmentation. Traditionally, this operation has been successfully performed for 60 years with various silicone implants. Even today it is still a very good method to enlarge your breast. But even here, the shape of the implant (round or drop-shaped) and the positioning (below or above the pectoral muscle) occupies many patients. These questions are not easy to answer. In a nutshell, it can be said that anatomical (drop-shaped) implants create a more natural breast and round implants look a little less natural. In addition, the round implants are placed above and the anatomical implants below the pectoral muscle. A method of breast augmentation that I particularly appreciate is the so-called fat grafting or lipofilling.
Here patients basically receive two operations in one session. At first, similar to liposuction, fat is sucked out and after treatment is returned to another part of the body (breast). This method has become increasingly popular over the last 10 years because patients do not need a foreign body (silicone implants) but use their own fat cells very economically. Non-surgical procedures such as wrinkle treatment are particularly suitable for "smoothing" small wrinkles on the face and giving you a younger, fresher appearance. The disadvantage of these substances is the duration of the result. After 3-6 months the effect diminishes and can be repeated. Here, too, the patient's own fat can be used as a permanent fill substance. However, if the aging process is clearly advanced, products such as fillers can only help to a limited extent. A facelift is recommended here, in which both skin and subcutaneous tissue is removed and thus tightened. The effect of a facelift lasts about 10-15 years. Minor operations such as eyelid correction can be performed alone or combined with a facelift. Disruptive skin on the eye is removed during an outpatient procedure and ensures the best results. However, excess skin can also occur in other parts of the body. Arms, legs, abdomen and buttocks are frequent regions of the body, as even the most rigid diet and physical activity is of no help. By tightening, these disturbing skin areas can be permanently removed. I hope you have gotten a little overview. For all those who need more information, you will find it under the appropriate heading. Of course I offer you a personal consultation. I recommend all interested parties to note down possible questions in advance and to bring them with you as it can happen that you do not think of everything during the initial consultation.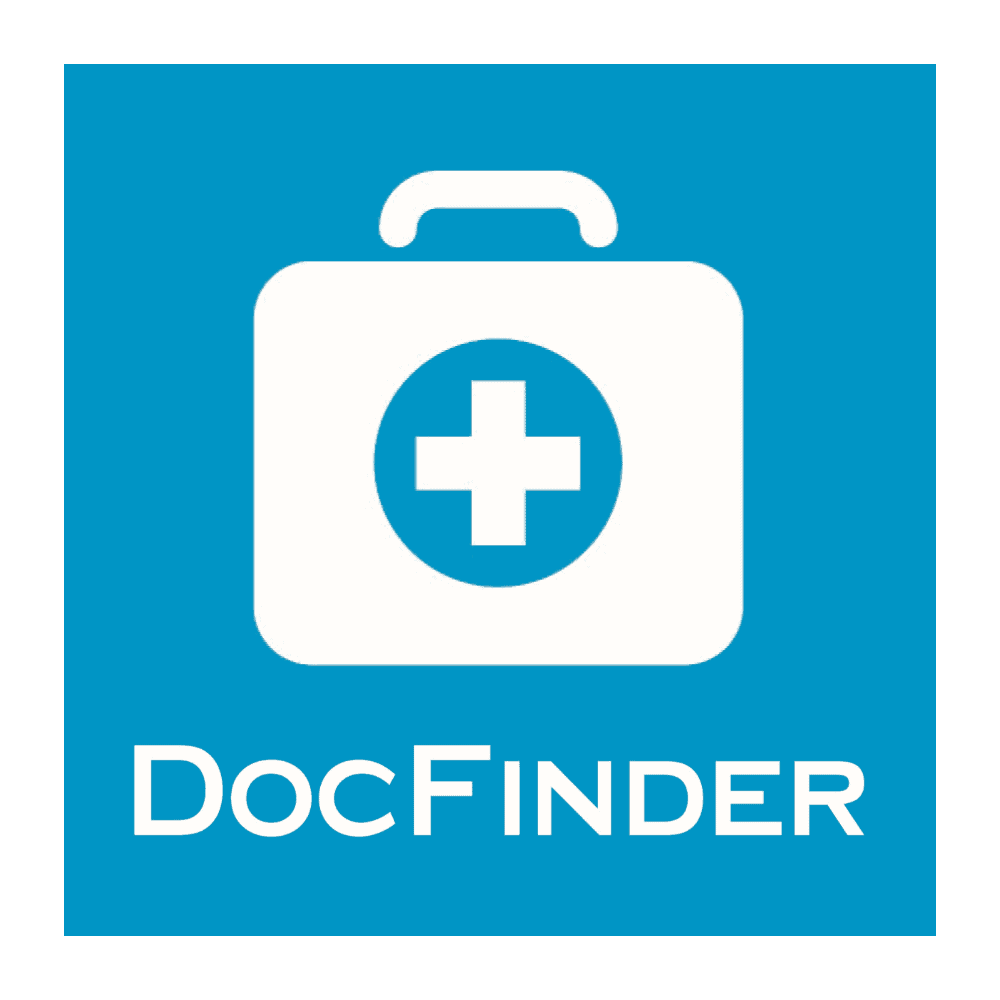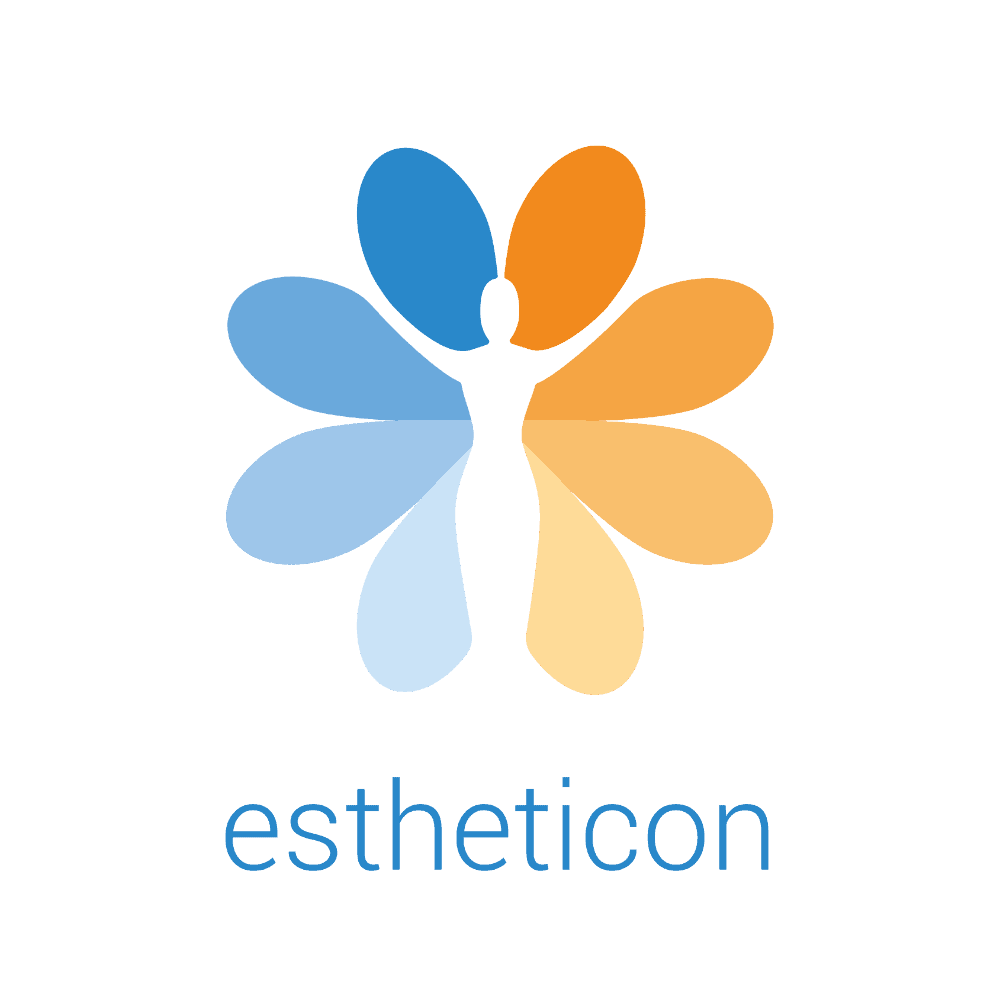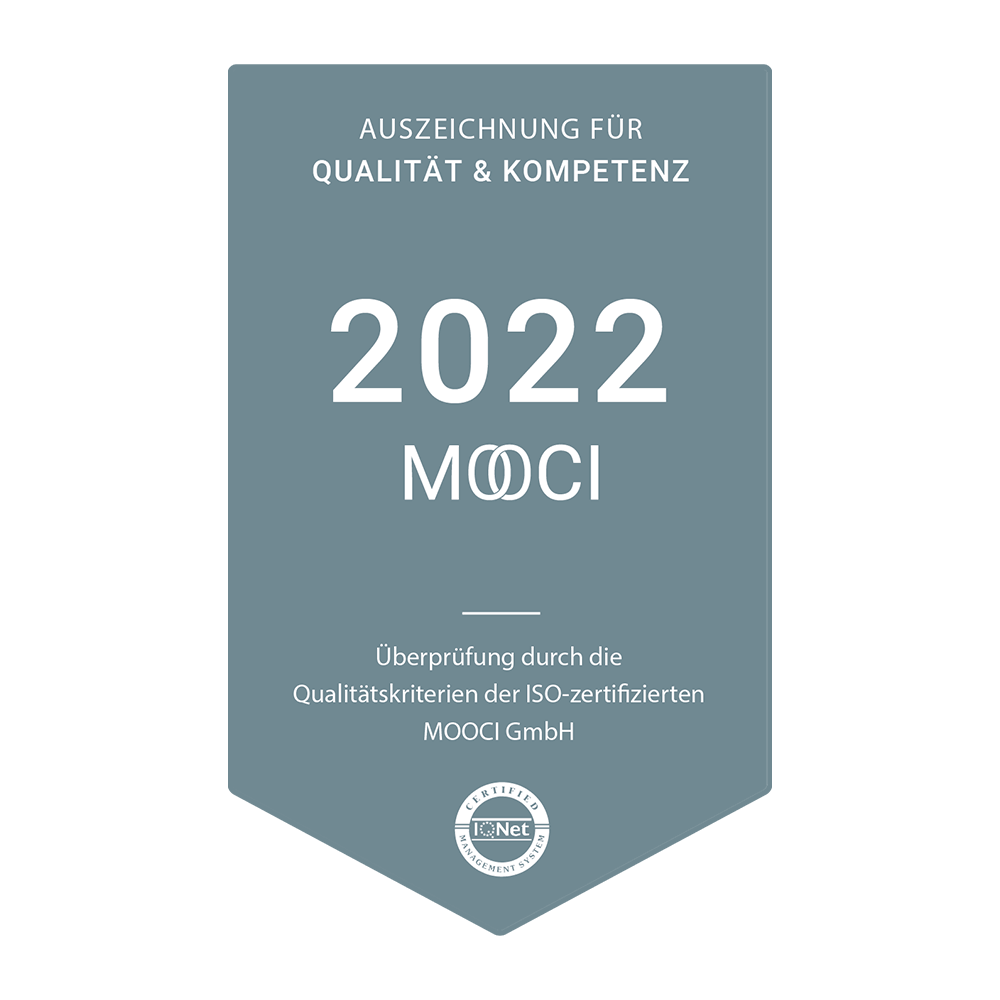 Member of the international companies