Liposuction for abdomen, legs & butt
Especially in places like the butt, thighs, abdomen or hips, excess fat cells can be perceived as disturbing. But the unloved fat pads can also appear in places like the chin or upper arms. In these areas they are difficult to conceal and are therefore perceived as particularly unattractive by those affected. Liposuction can help you to go through life with confidence again.
During a liposuction, fat cells are sucked out from the desired areas under the skin with the help of a special cannula. As this is a surgical procedure, detailed consultation and information in advance is very important. I would be pleased to inform you comprehensively about the possibilities to get rid of your unloved fat pads. Through liposuction you will gain a completely new body feeling.
It is possible to have these operations performed on an outpatient or stationary basis. This depends on the amount of fat to be removed. If the planned quantity of fat to be removed is more than 3 litres, it is recommended that this operation be carried out on a stationary basis. Here a secure monitoring can be guaranteed.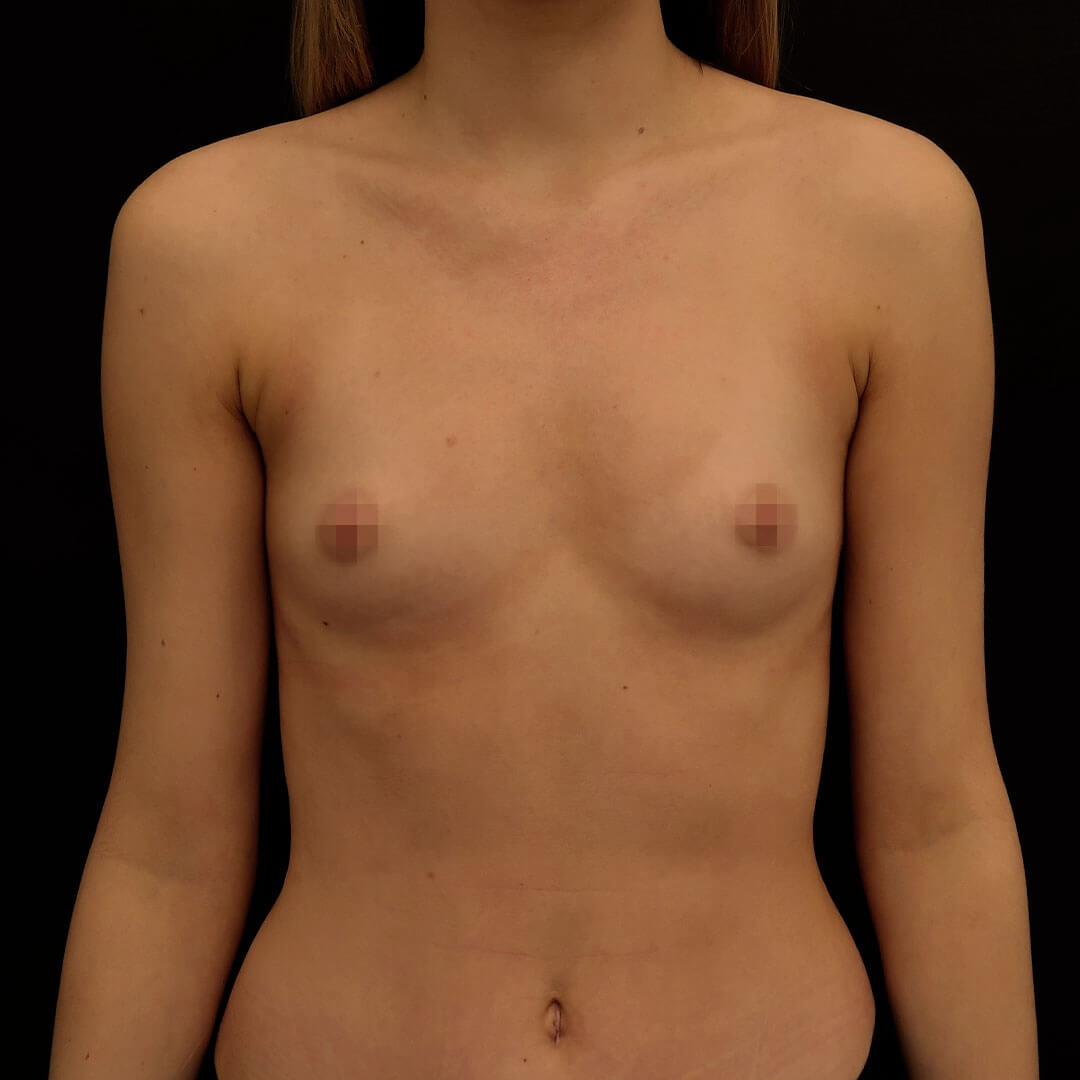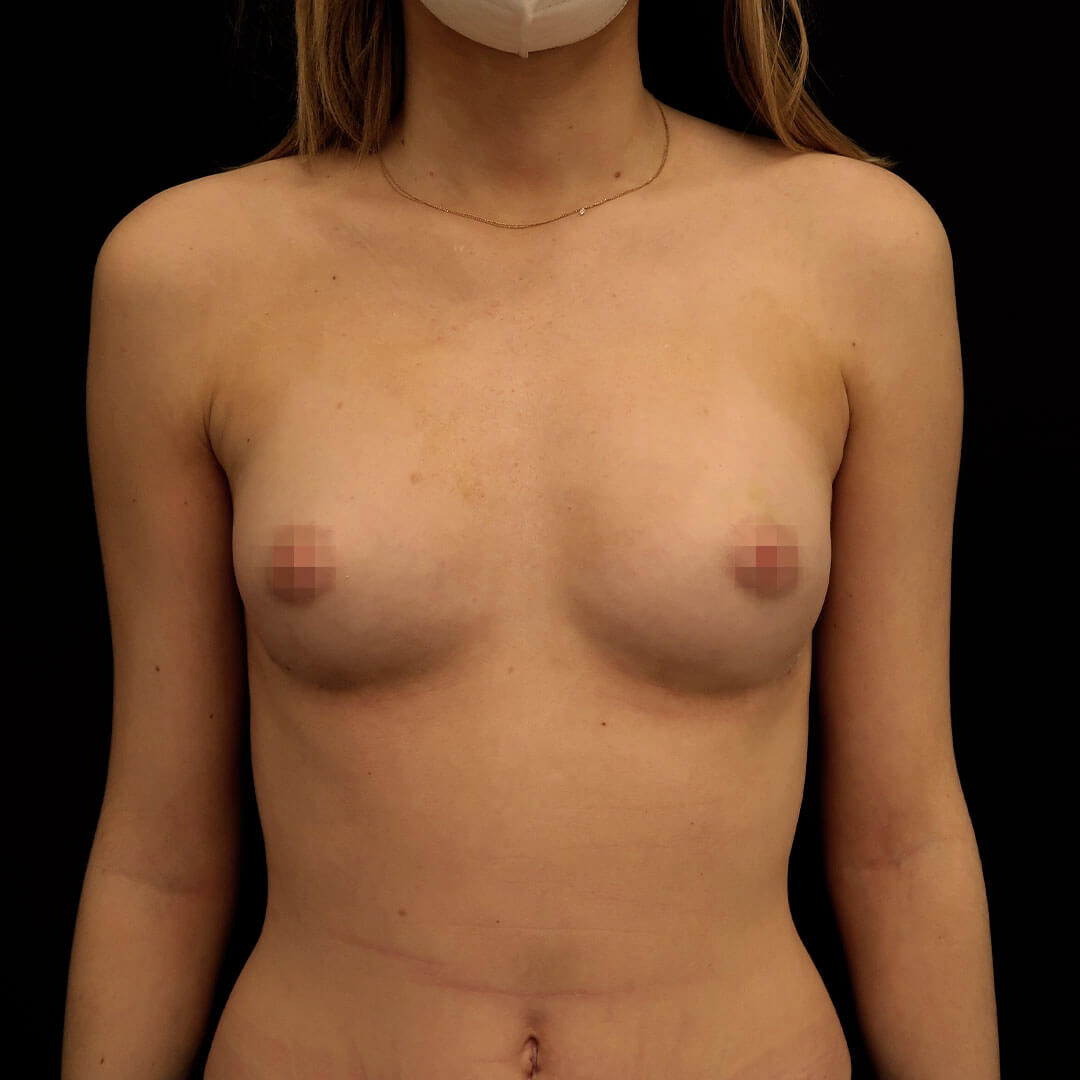 What happens during the consultation?
At the first visit, I will measure you, examine you and take photos of you. We will discuss your medical history and your desire for liposuction in detail. You can tell me your ideas and wishes but also possible worries and concerns.
I will be happy to inform you in detail about the topic of liposuction and answer your questions. Finally, you can look at "before and after" photos to get a feel for what a natural result looks like on someone with a similar body.
What's the next step?
If you are interested in liposuction, you can make an appointment for a consultation at any time. This can be done by telephone or online.
If you decide to undergo surgery it is important that you are well informed. Even if surgery is a frequently routine in my office I am aware that my patients might undergo surgery only once a lifetime. I will inform you in detail about necessary precautions before your planned surgery and all pros and cons. You will have the possibility to see before and after pictures similar procedures to let you know what to expect. During the examination and documentation you can communicate your ideas and wishes so we can find a perfect solution.
Frequently asked questions
How much fat can be removed?
This depends strongly on the patient. Technically, there are no limits to liposuction, but each patient reacts differently to the "new" situation. In rare cases I have already removed 10-12 litres. However, it should be noted that these huge quantities must be carried out exclusively under stationary monitoring.
What happens if too much fat is removed?
If the subcutaneous fat is too thinned out, it is possible that you will notice unevenness such as dents. It can also happen with too radical liposuctions that the transition from the area that has not been removed looks unnatural. I will discuss this with you in detail before the operation and will draw your attention to it if necessary.
Will the fat come back if I eat an unhealthy diet again?
The fat once removed is gone, permanently. However, if you gain a lot of weight, it is possible that there will be a slight increase in these areas.
What does liposuction cost?
The costs depend on the "area" in which the fat is removed and on the quantity. The costs start from about 2000 € per area, each additional area costs about 800 €.
Can muscles be defined (six-pack, chest muscle)?
Some patients do not want radical liposuction but only want to emphasize specific contours. In men, for example, the chest and abdominal muscles can be "contoured" so that the muscles underneath are more visible.
Can I combine liposuction with other surgical procedures?
Yes, liposuction is often performed as an additional operation to create a soft, aesthetic transition, e.g. in the case of body tightening procedures. The prices will of course be adjusted accordingly.
What complications can occur?
Complications and expected side effects may occur and it is important to talk about them before surgery.
It may happen that after the operation the treated area shows unevenness. Small indentations or dents can be perceived as annoying, especially in the first days to weeks after liposuction, however, you should wait with a hasty correction, as a soft and even tissue can be achieved especially after lipomassage. If there are any contractions or dents left, these can of course be mended.
Fat embolisms, i.e. the shifting of fat cells into injured blood vessels and thus the danger of these fat cells being carried into the lungs (in the sense of a pulmonary embolism) was a feared complication, especially in the early stages of liposuction. After further development of the devices with which the fat is removed, this complication is almost impossible. By using a special, strongly vibrating liposuction cannula, I remove the fat particularly gently and thus avoid damaging larger blood vessels.