Muscle relaxant injections in Vienna
With the help of muscle relaxant you can get rid of the unwanted wrinkles. It is a nerve poison which, when used professionally, causes the transmission of impulses to be interrupted at the muscles, which create a wrinkle due to their tension. It helps to make different parts of the face look smoother and more relaxed. Thus, muscle relaxant can effectively reduce wrinkles.
But muscle relaxant can also be used for excessive sweating (hyperhidrosis). The agent is placed in the area of both armpits and thus prevents signal transmission to the sweat glands in the same way as to the facial muscles.
However, if you suffer from very deep wrinkles, a so-called filler can be injected into the skin in addition to the muscle relaxant treatment. The filler is hyaluronic acid, which optimizes the result of the treatment.
Since Botox is a nerve poison, you should have such a treatment exclusively carried out by a competent doctor. The correct dosage and the exact injection are particularly important for muscle relaxant treatment. On request, I will be happy to advise you in detail about the results that muscle relaxant makes possible.
Hyaluronic acid
Hyaluronic acid is a moisture-binding sugar compound which is also known from various cosmetic products and skin creams. It occurs naturally in the body, provides elastic skin and stimulates the formation of collagen. This well-tolerated substance is excellently suited as a filler to fill smaller but also larger volume deficits. The range of applications is extremely versatile and ranges from straightening a beak nose to lip augmentation.
What happens during the consultation?
At the first visit, I'll examine you and take pictures of you. We will discuss your medical history and your wish for a muscle relaxant or filler treatment in detail. You can tell me your ideas and wishes but also possible worries and concerns. I will explain to you the different possibilities of filler treatment as well as the possibilities of a muscle relaxant treatment and discuss with you what exactly "bothers you". I will be happy to inform you extensively about muscle relaxant and filler and answer your questions.
What's the next step?
If you are interested in a muscle relaxant or filler treatment, you can always make an appointment for a consultation. This can be done by telephone or online.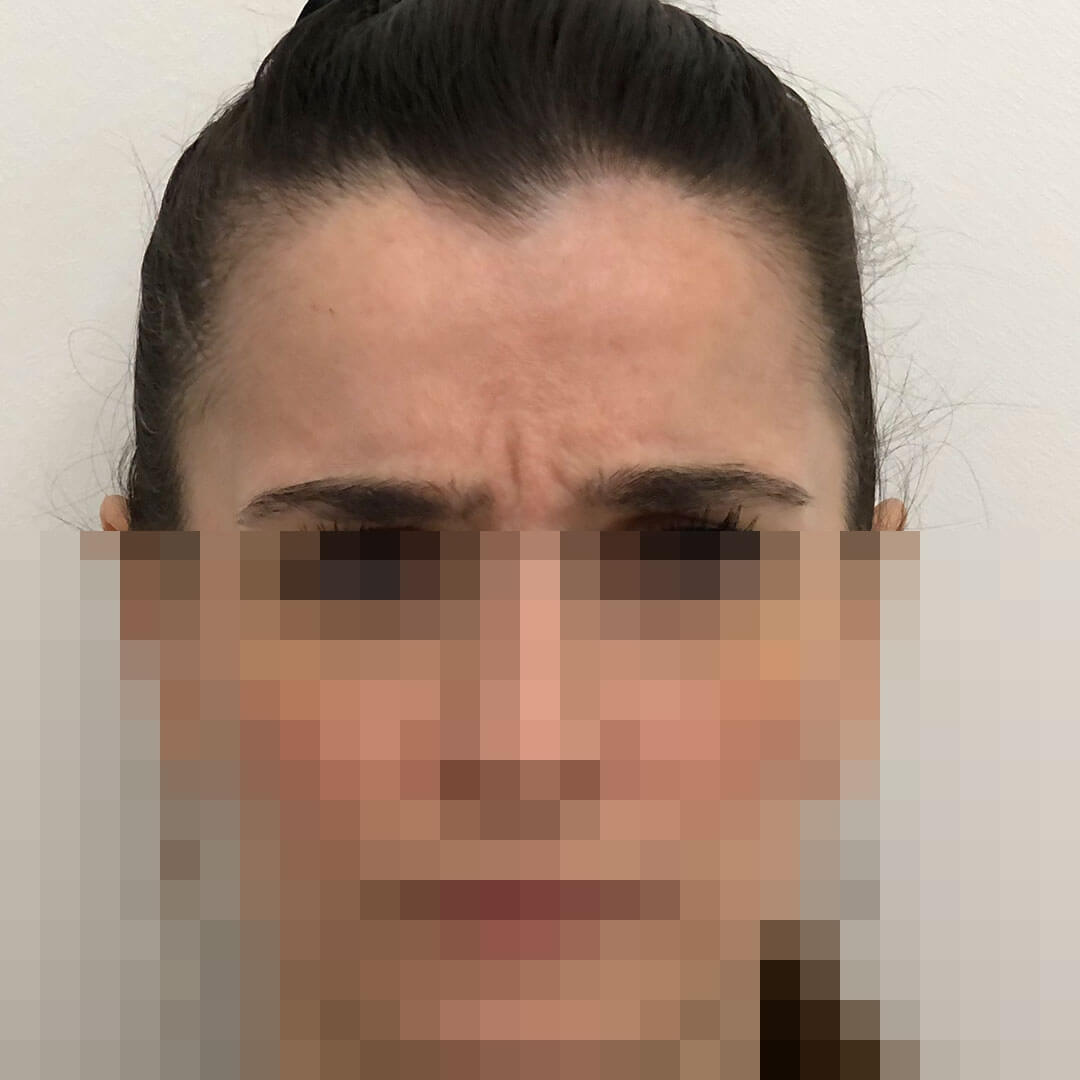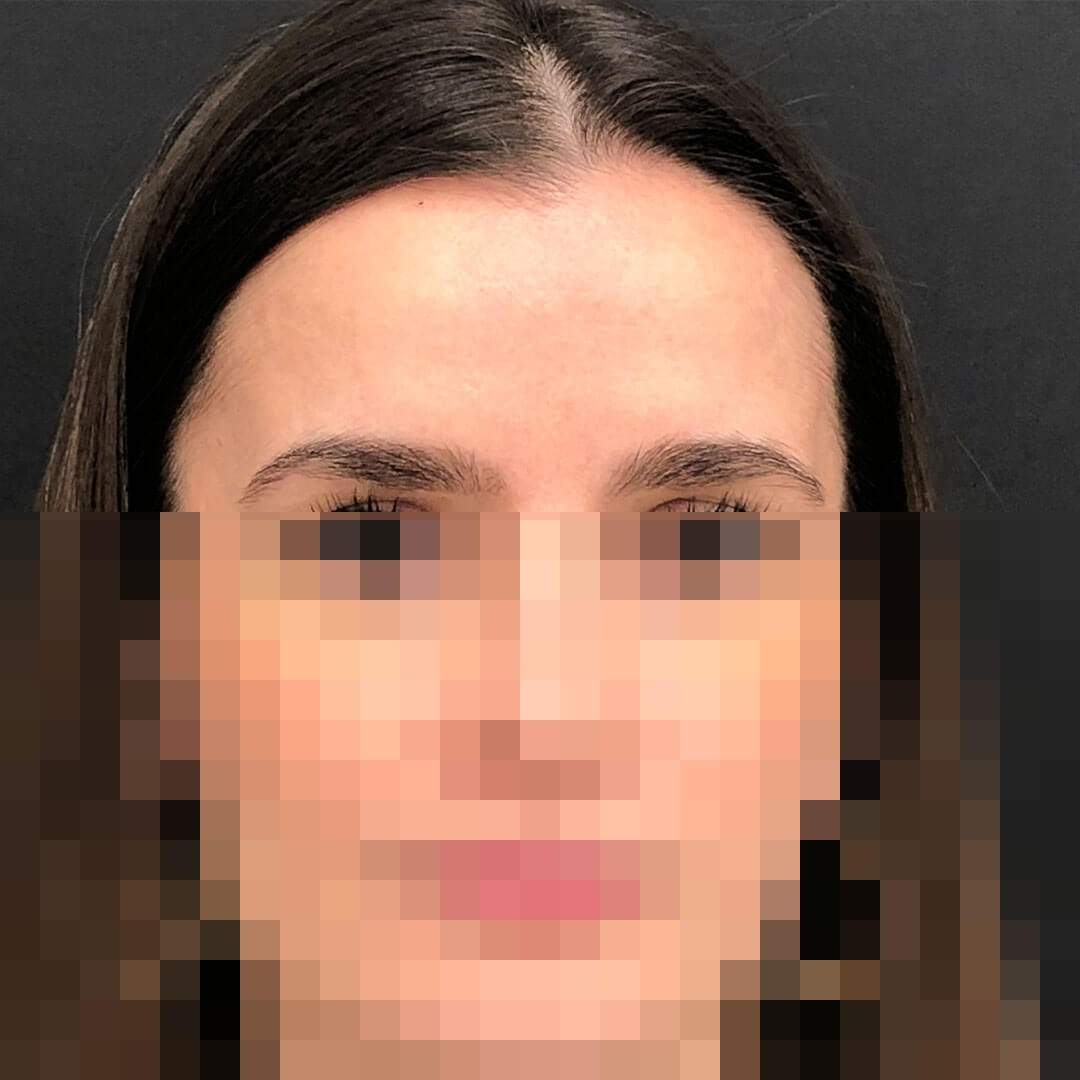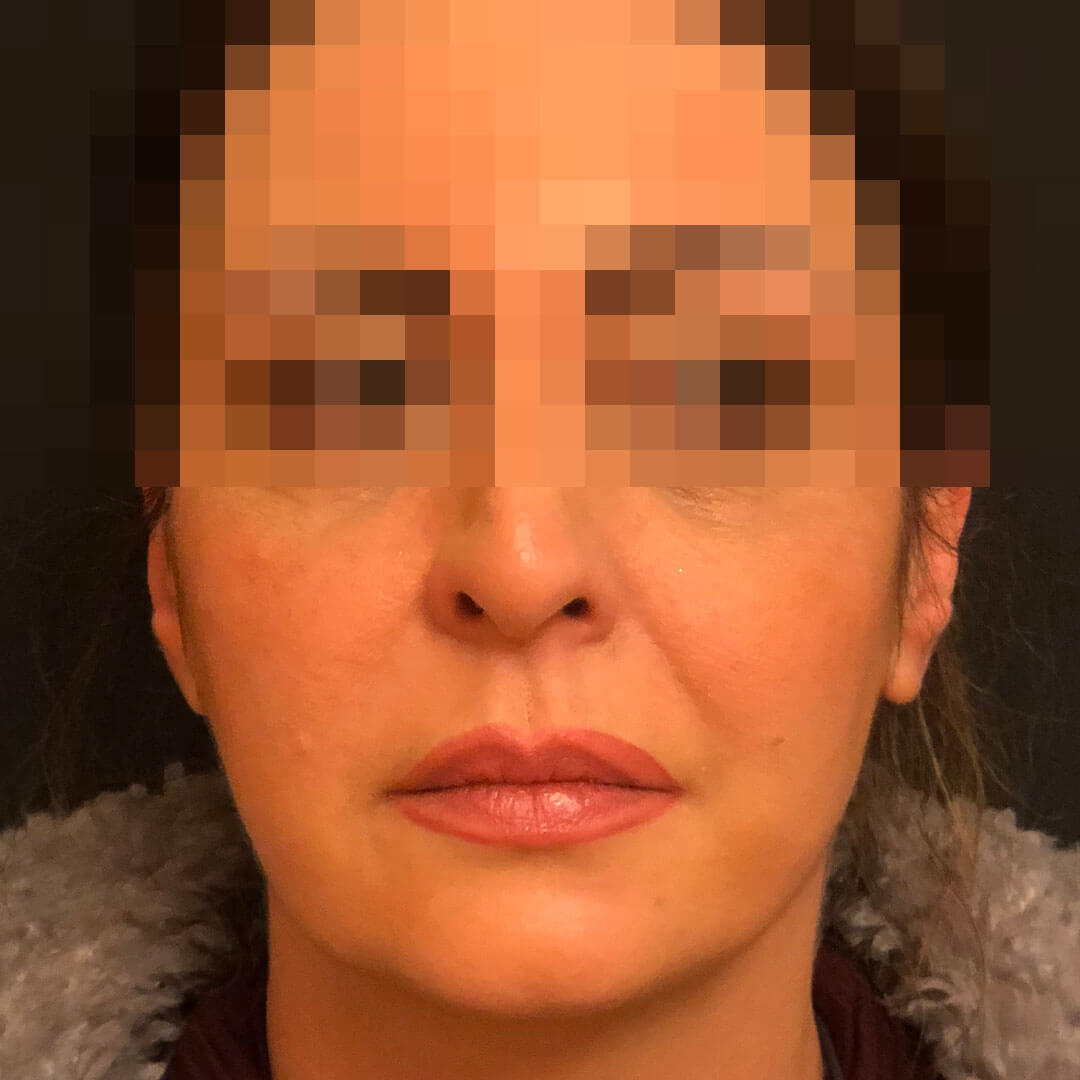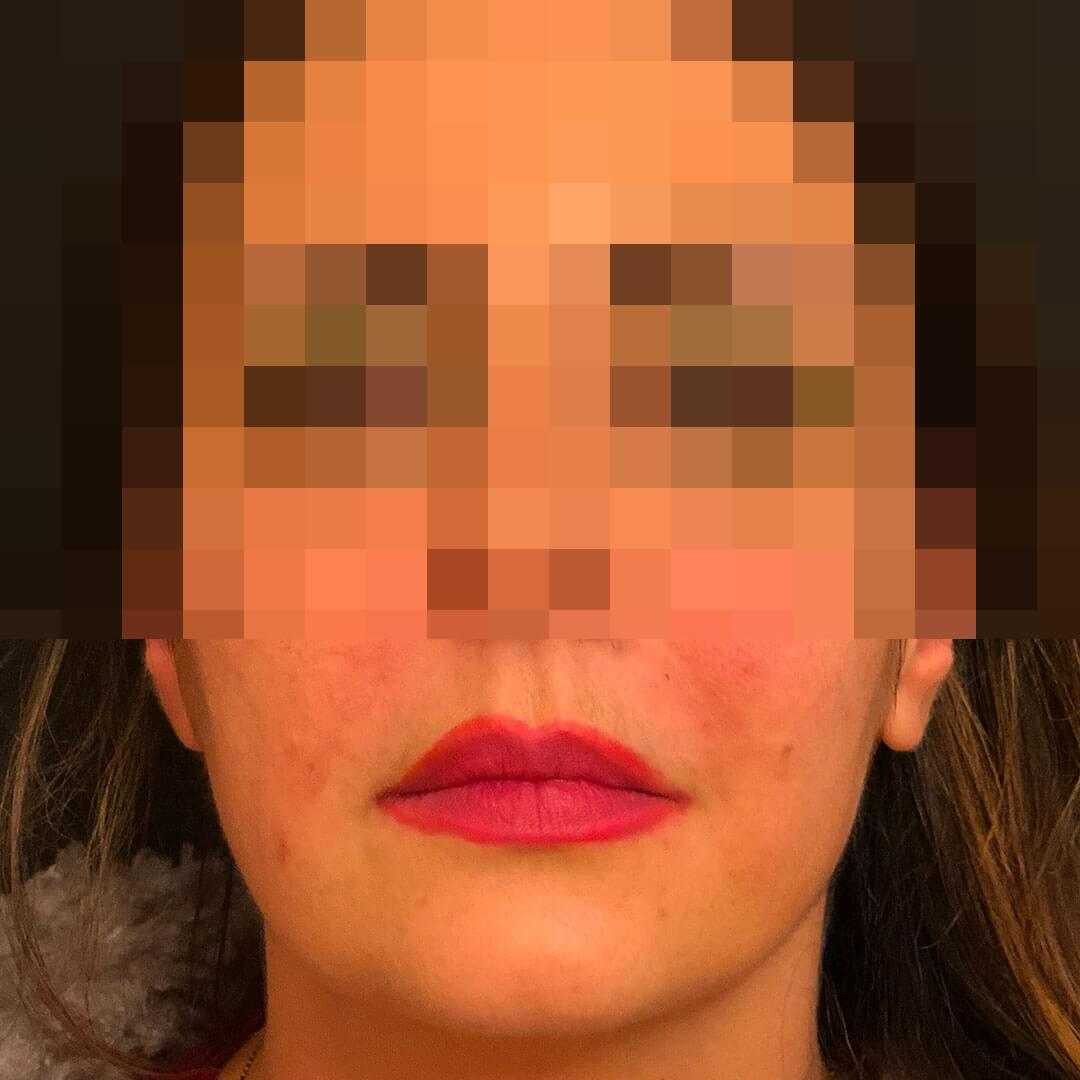 If you decide to undergo surgery it is important that you are well informed. Even if surgery is a frequently routine in my office I am aware that my patients might undergo surgery only once a lifetime. I will inform you in detail about necessary precautions before your planned surgery and all pros and cons. You will have the possibility to see before and after pictures similar procedures to let you know what to expect. During the examination and documentation you can communicate your ideas and wishes so we can find a perfect solution.
Frequently asked questions
What is the cost of muscle relaxant treatment?
The price of the treatment depends on the amount administered and the number of areas to be treated and starts at around 300€.
What is the cost of hyaluronic acid?
The prices start at about 350-400 €.
How long does the effect of a muscle relaxant treatment last?
Depending on the area and quantity, the effect lasts for about 3-6 months. After some time, fewer units are necessary because the muscle atrophies (weakens) with multiple treatments, the effect can last for more than 6 months.
How long does the effect of the filler last?
Depending on the substance, the filler can last 3-12 months.
What complications can arise?
Complications with professional application are extremely rare! However, some patients may require more units if their muscles are strong.
Treatment with hyaluronic acid may cause short-term redness and swelling, possibly small hematomas in the injected area. Otherwise the treatment with hyaluronic acid is not dangerous. With local anesthesia the procedure is also almost painless.
When does the effect occur?
It takes about 7 days until an effect is visible. I would be happy to make an appointment for a check-up after 1-2 weeks to examine the results with you.
The beauty of fillers is the immediate effect.
Should I only do a muscle relaxant therapy when I already have deep wrinkles?
Many patients only come for treatment when a deep wrinkle (often a frown line) has developed over years due to constant contracture. Here it is often difficult to repair this deep wrinkle with only one treatment. It is recommended to start a prophylactic therapy in time.